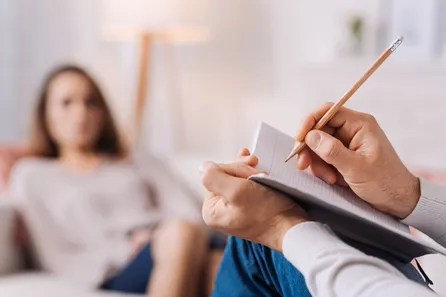 Our Mission
It is our mission to teach individuals, couples and families the needed skill sets to help them lead more fulfilling lives, thriving relationship. Our mission is to facilitate for each individual a way to become an effective contributor within their various environments and different roles that they engaged in through their daily living. We are committed to always engage leading psychoeducational and research supported tools in delivering high quality effective services.
Our Vision
When individuals are able to engage effectively in the various roles around their day to day they experience a sense of emotional satisfaction. Our vision is that through a variety of strategies, from relationship skill building for couples, relationship and developmental skill building for families challenged by Autism Spectrum Disorder, Body/Mind strategies and other holistic approaches specifically organized around trauma and various mental health symptoms that individuals and families can find a way towards mental, social, spiritual and emotional growth. It is our vision to empower each individual to enjoy their lives with increase emotional awareness, and enjoying an abundance of opportunities for enriching their life experiences. Ours is a vision of life expression in its fullness for everyone.
Our Team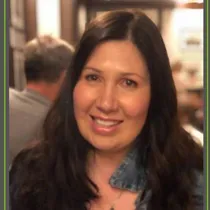 Sandy Herek
Best Practices Coach
Prepare/Enrich for Couples
Certified Facilitator
RDIconnect CIT
Holistic Health Facilitator
Claim your free 45

minutes discovery session!
Sandy helped me with identifying ways to hack my emotions giving me the edge needed to move towards personal transformation. Now I am working on professional growth integrating the same practices. Best of me is yet to come!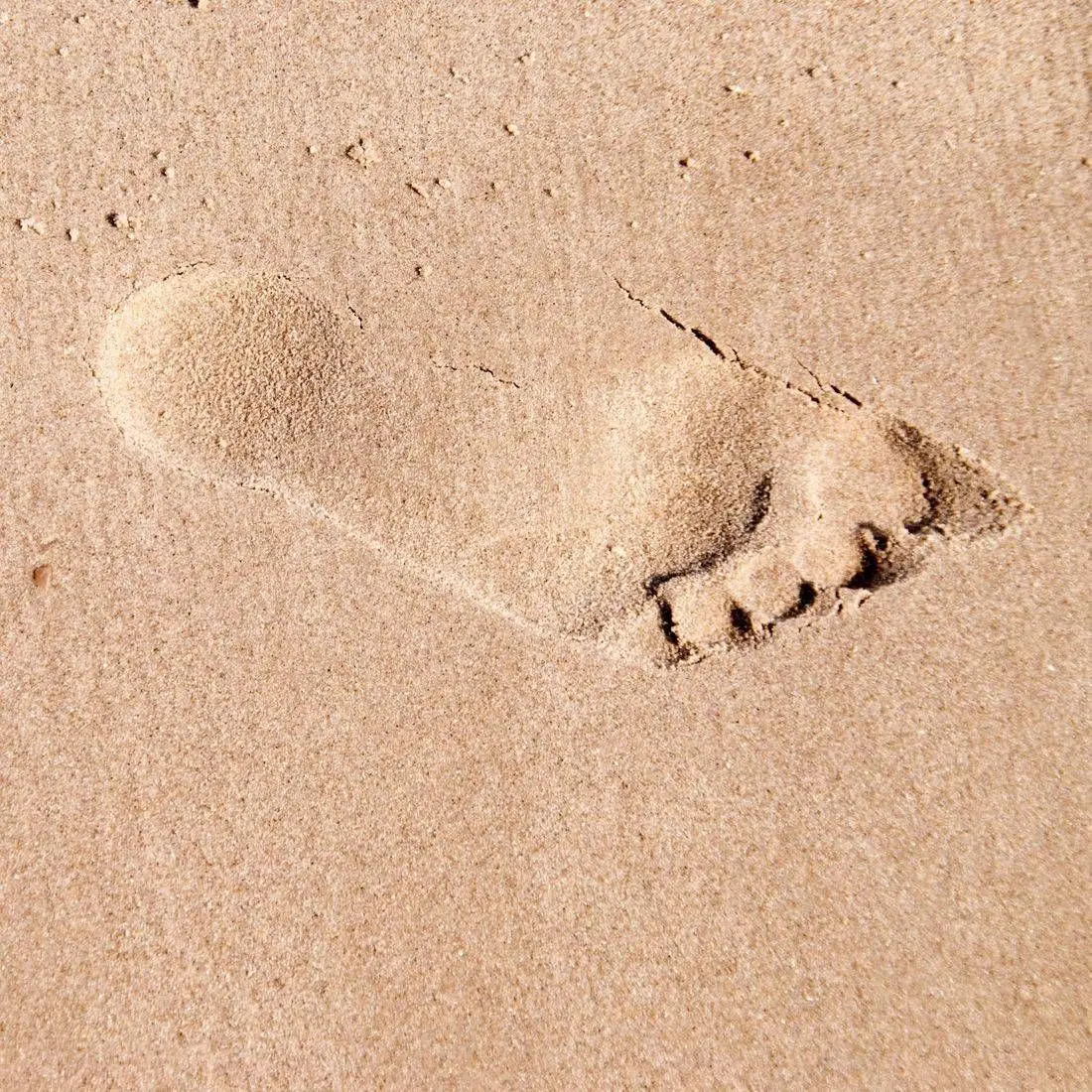 Katara, U.
Un-identified relationship needs kept me at risk of not discovering myself for over 6 years. Sandy helped me expose these unacknowledged tendencies leading me to troubled relationships.
Now I am learning how I can securely move my life towards the goal of finding a satisfying and fulfilling relationship. A cloud has been lifted. Now I am free!
Kim H.
I am learning to forgive myself and others while able to set healthy boundaries. Sandy's help with integrating self love and boundaries have been foundational to my personal and professional growth!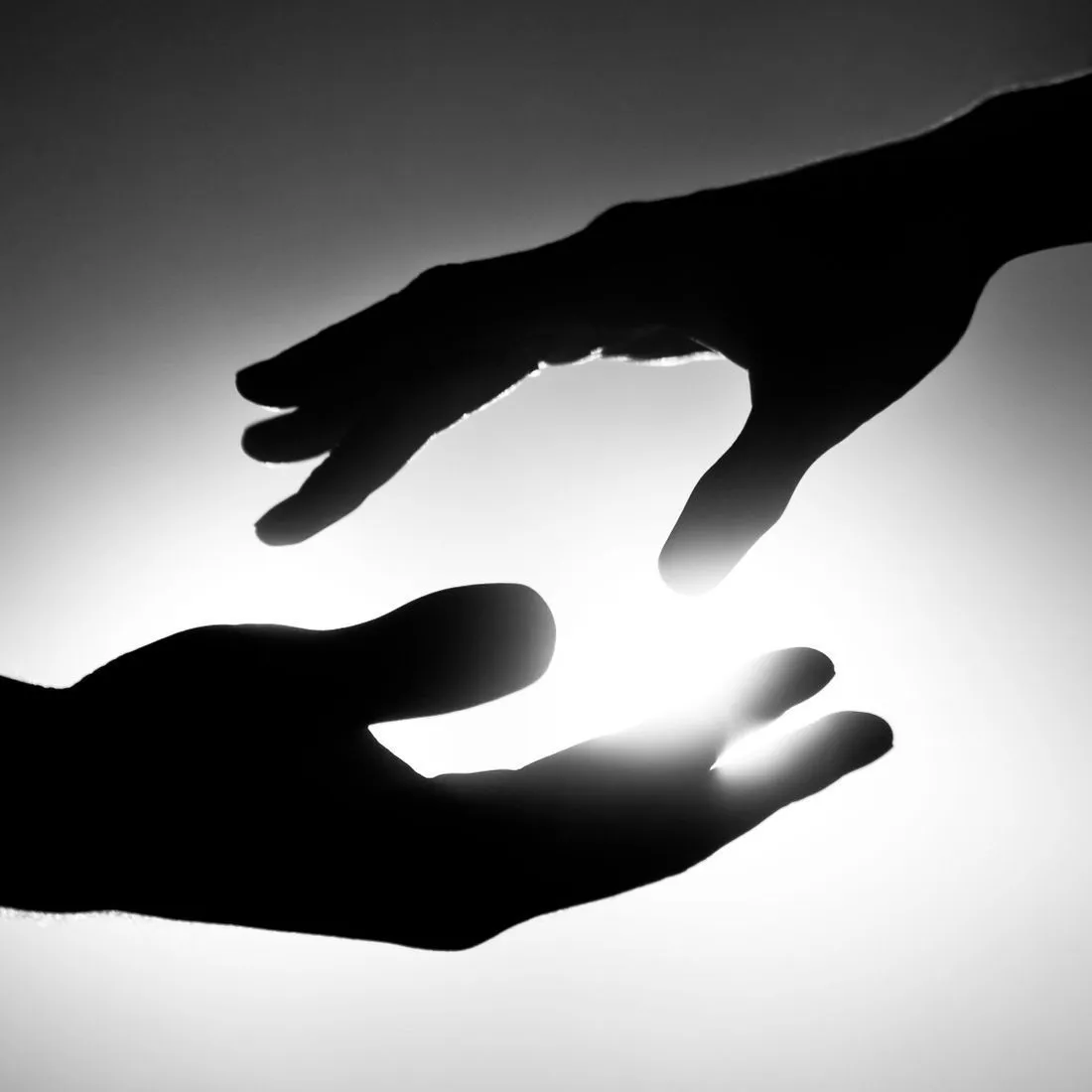 Tiff W.